Blancone® Arcus
Arc light to photoactivate BlancOne® treatments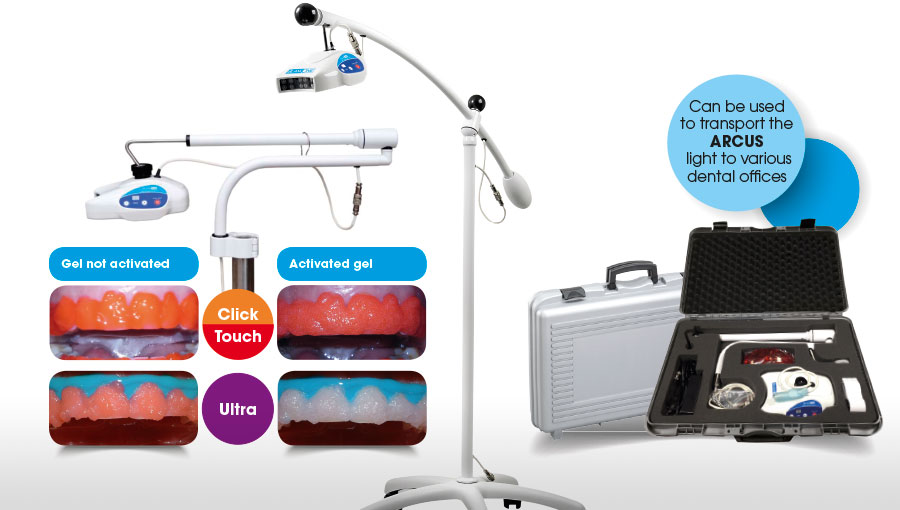 • More practical and effective than curing lights
The ARCUS bleaching light is a valid alternative to the curing light to activate BlancOne®.
Thanks to an effective 10-led arc light, the bleaching gel is simultaneously activated on both arches,
including the sides, without any operator intervention.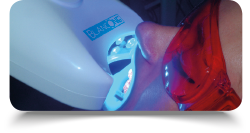 • Faster and more professional in-office treatment
The use of a special light makes the treatment more professional in the eyes of the patient.
The constant irradiation activates the gel faster,
reducing the treatment time while increasing patient comfort.